RHB Investment Bank Berhad (RHBIB) is a Capital Markets Services license holder for Dealing in Derivatives. RHBIB is also a Trading Participant of Bursa Malaysia Derivatives Berhad and a Clearing Participant of Bursa Malaysia Derivatives Clearing Berhad.

Widest Investment Bank Branch Network Nationwide

RHB Investment Bank Berhad has a strong network supported by over 50 branches nationwide. Come talk to our Futures Broker's Representative on your futures trading needs. Locate the nearest branch here.

Local and Global Futures Markets

We offer equity index futures, agriculture futures, energy futures, metal futures, interest rate futures and more.Check the list of products here.

Night Desk Support

Our Foreign Market Trading Desk is here to assist you during the following hours:
- 6.00pm to 5.30am (Daylight Saving time)
- 6.00pm to 6.30am (non-Daylight Saving time)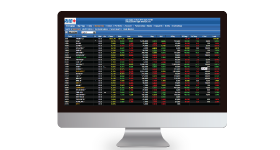 Online Trading
Select from our suite of online trading platforms to trade in major global markets
Check them out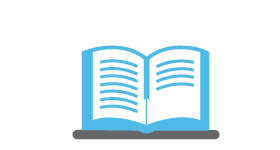 Knowledge Centre
New to Futures? We have a comprehensive section on the basics and the potential of the Futures market on RHB Share Trading Knowledge Centre. Click here now.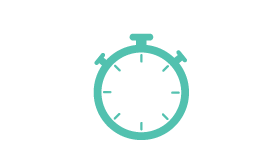 Reliable customer support
We are here for you , RHB Share Trading Call Centre provides you support from 8:30am to 5:30pm from Monday to Friday.